Our Dedicated Instructors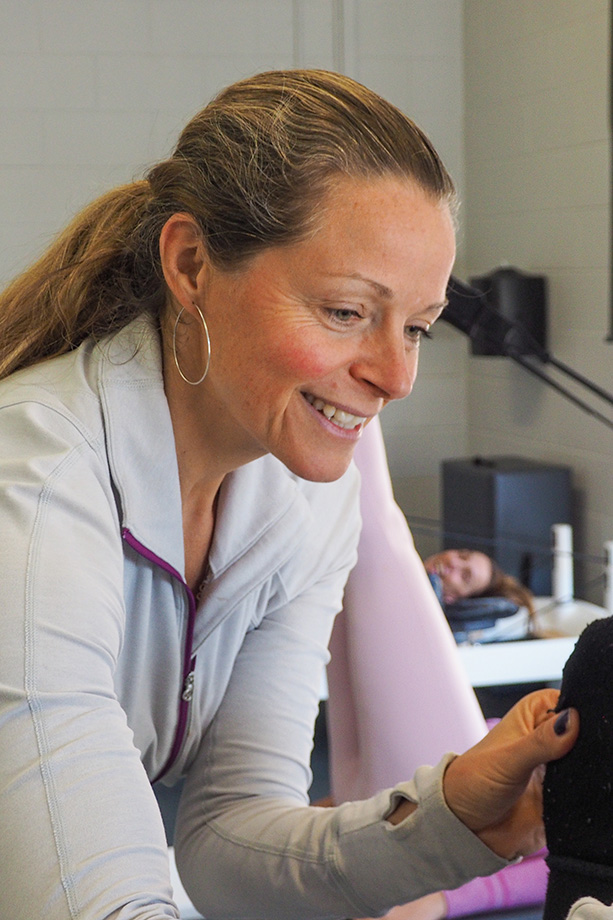 Jules Ott
Pilates Instructor & Director of Freeform Pilates
Julie "Jules" Ott is a highly experienced Pilates instructor with over 20 years of expertise. Originally from Scotland, she moved to Australia and trained in various Pilates methods, including Polestar Pilates and Pilates International.

Jules places strong emphasis on correct technique and quality movement, resulting in a unique and transformative experience for her clients. Many report feeling taller, lighter and more flexible after attending Jules' classes.

In addition to her love for Pilates, Jules enjoys spending time with her husband and two children, as well as cooking delicious food for friends and family. She is a qualified practitioner in multiple disciplines, including the Polestar Method, Pilates International, Body Arts and Science, Diploma of Remedial Massage, Synergy Yoga Teacher Training (200hour) and Gyrotonics.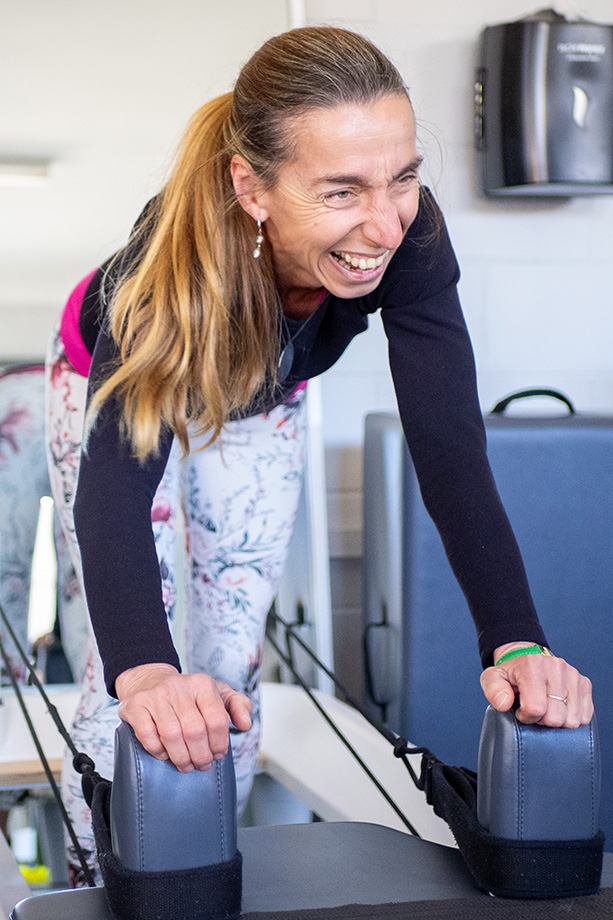 Marketa Krueger
Pilates Instructor
Marketa Krueger's lifelong dedication to movement began at a young age. From her early athletic pursuits in the Czech Republic to becoming a certified Pilates, Aerobic, and Aqua Instructor, and Personal Trainer in Australia, her journey has been rich with experience.

Marketa's unique approach to exercise, rooted in her background as a massage therapist, aligns with Joseph Pilates' philosophy of using movement for rehabilitation and healing. This commitment led her to complete a Diploma in Professional Pilates Instruction and earn an invitation as a Guest Presenter at the H2O Conference in 2023. Currently, she's advancing her qualifications with a Certificate IV in Training and Assessment, furthering her ability to inspire and assist her clients.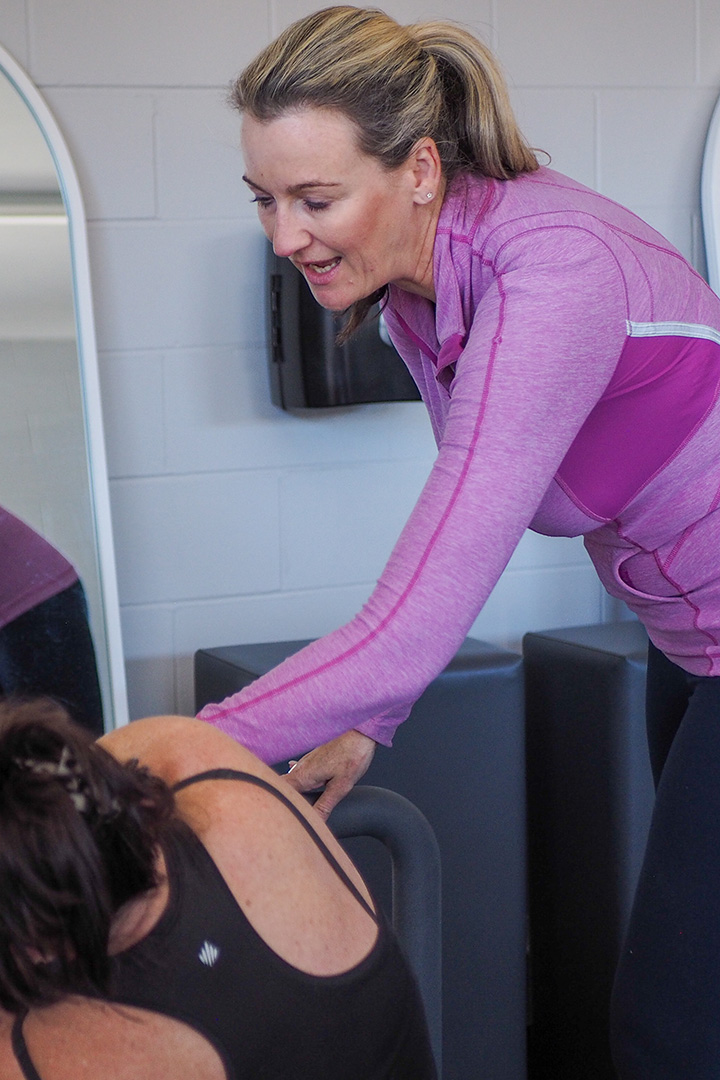 Kate Manka
Pilates Instructor
In the early 2000s, chronic back pain led me to discover Pilates, a life-changing experience. I was so inspired that I decided to become a Pilates instructor, completing the Australian Pilates Method Association (APMA) Course in 2008.

After teaching in Sydney for two years, I moved to the Southern Highlands in 2010. I initially taught mat classes in Kangaroo Valley and reformer classes in Bowral, eventually establishing 'Destination Pilates', a studio I owned for four years. The unexpected joy was the close-knit community that flourished there.

In 2016, family commitments and the demands of our farm, including Black Angus, ponies, sheep, hens, and a lovable Labrador, required a change in focus. Now, with my sons older, I'm able to pursue my passion for teaching Pilates and sharing my 20 years of knowledge and experience. I also enjoy reading, bushwalking, snow skiing, and cooking for loved ones. Life is fulfilling.
Follow us on social media for daily inspiration, tips and updates.
© Copyright 2023 - Freeform Pilates - All Rights Reserved